WE WANT YOUR DREAMS

The company of Mr. Meredith wants to bring you closer to our work and more specifically to the philosophy with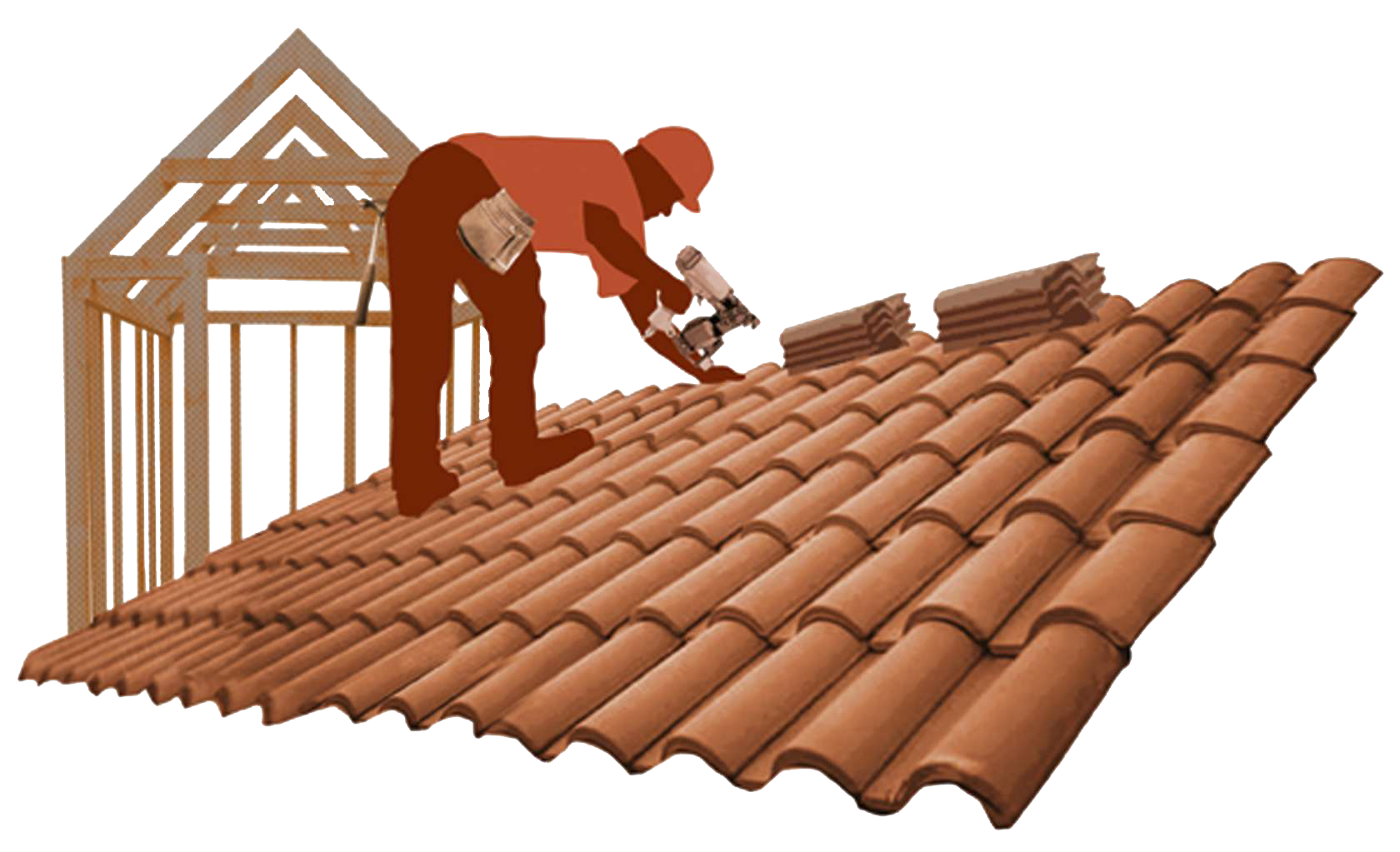 which so many years we cover your dreams.
A sample of our work depicted in the photographs shows the passion and implies our identity regarding the subject of ROOF of your home.
At a time when we are faced with a structural orgasm of views and technical perceptions, the roof of a building and the assignment of its construction to skilled and artistically crafted artists is the first concern.
Our experience and co-operation for so many years is for us a continuation support with more cheerfulness and passion.
Any problem you have with your roof can and we can solve it.
---
Afrati | Chalkida
Phone: 2221312678
Mobile: 6944999445